A great workplace combines exceptional people with challenging problems.
OUTSOURCING YOUR COMPANY'S HR PLANNING
Offshore's affordable, budget-friendly HR solutions and helpful HR experts focus on maintaining adherence to all applicable laws and fundamental standards.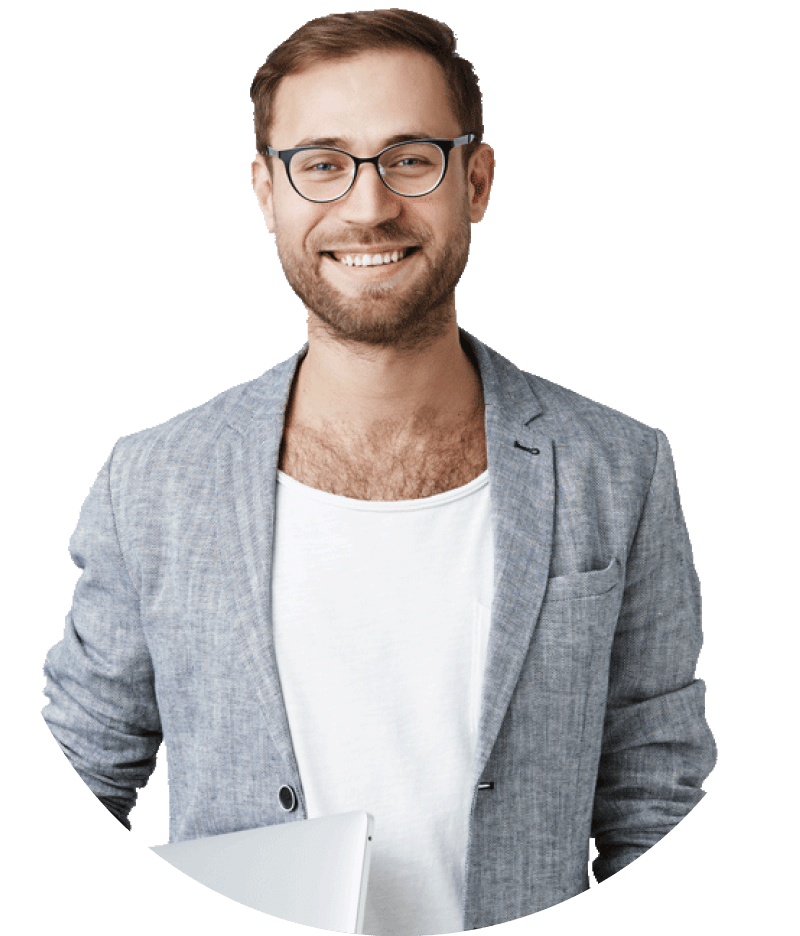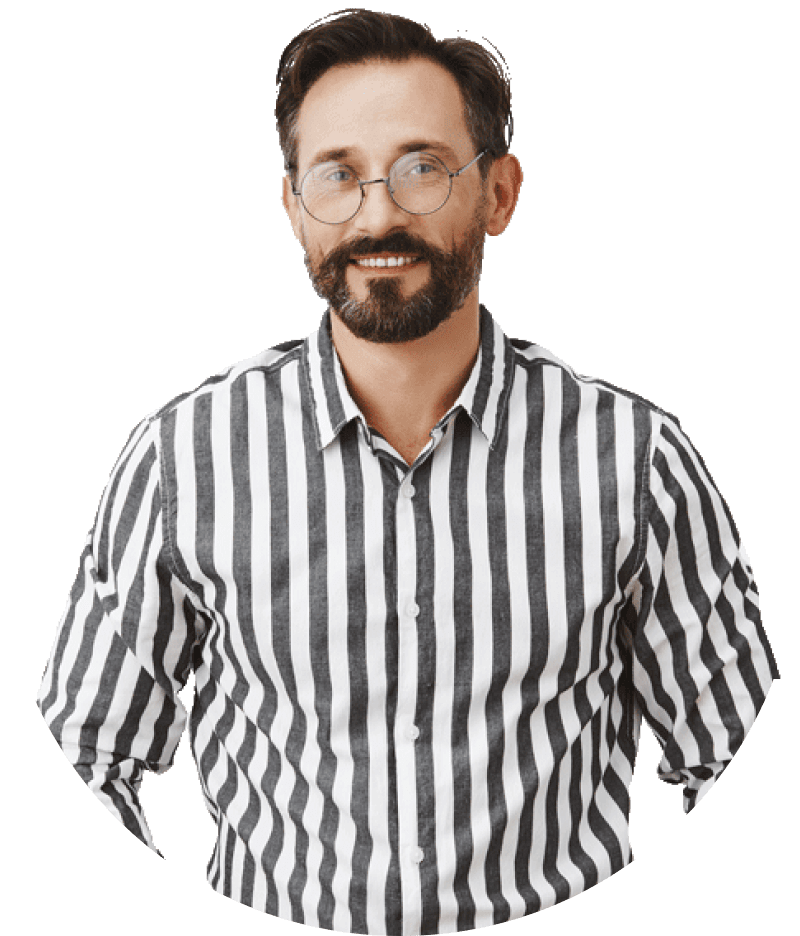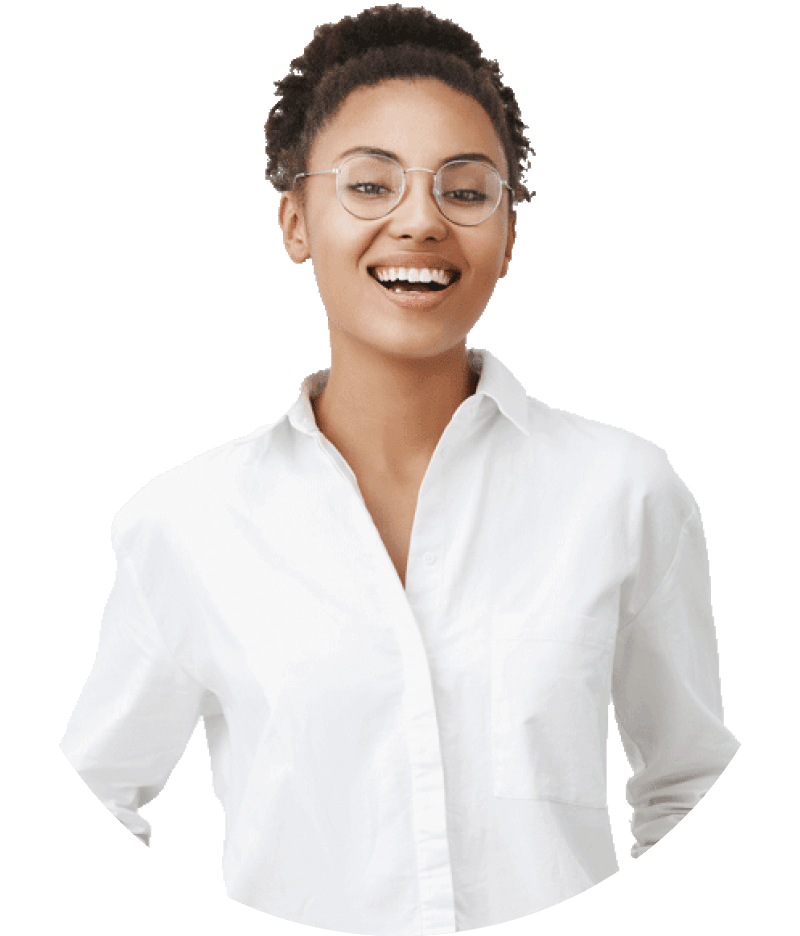 Transform Your Talent Acquisition Strategy
Commodo lorem est amet urna. Amet bibendum pharetra urna at tortor pulvinar. Cras sit dictumst consequat non. Congue facilisi orci etiam enim id donec. Rhoncus id nisl ultrices ac pharetra tellus placerat.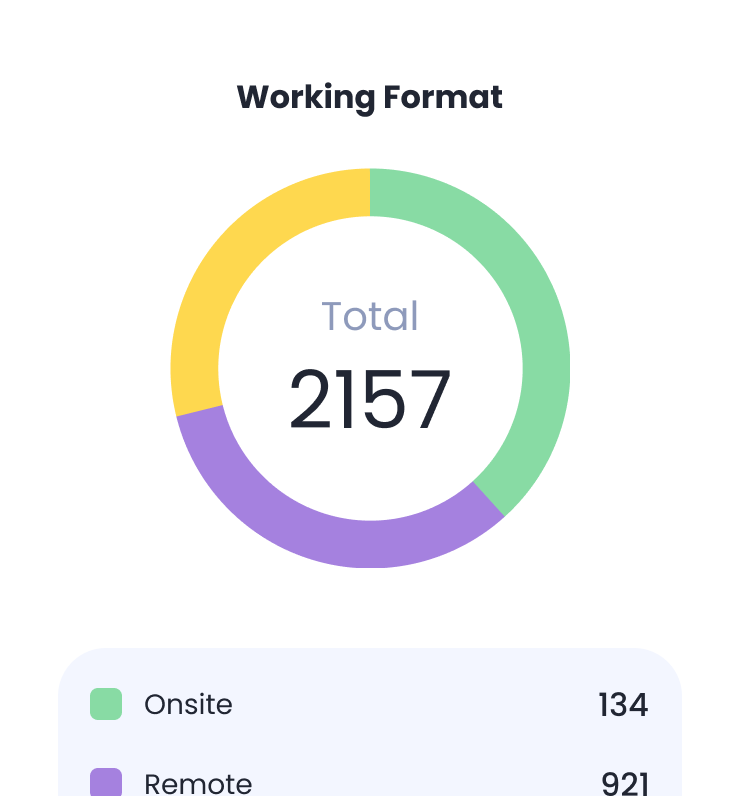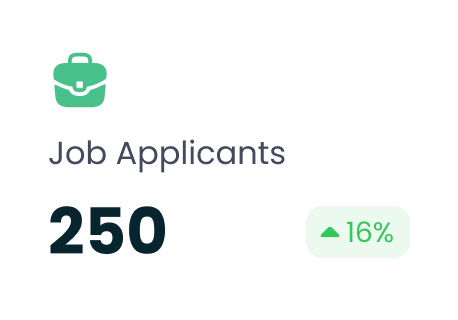 ClickUppers are highly passionate, energetic, and unique people that align in the mission of saving people time and making the world more productive.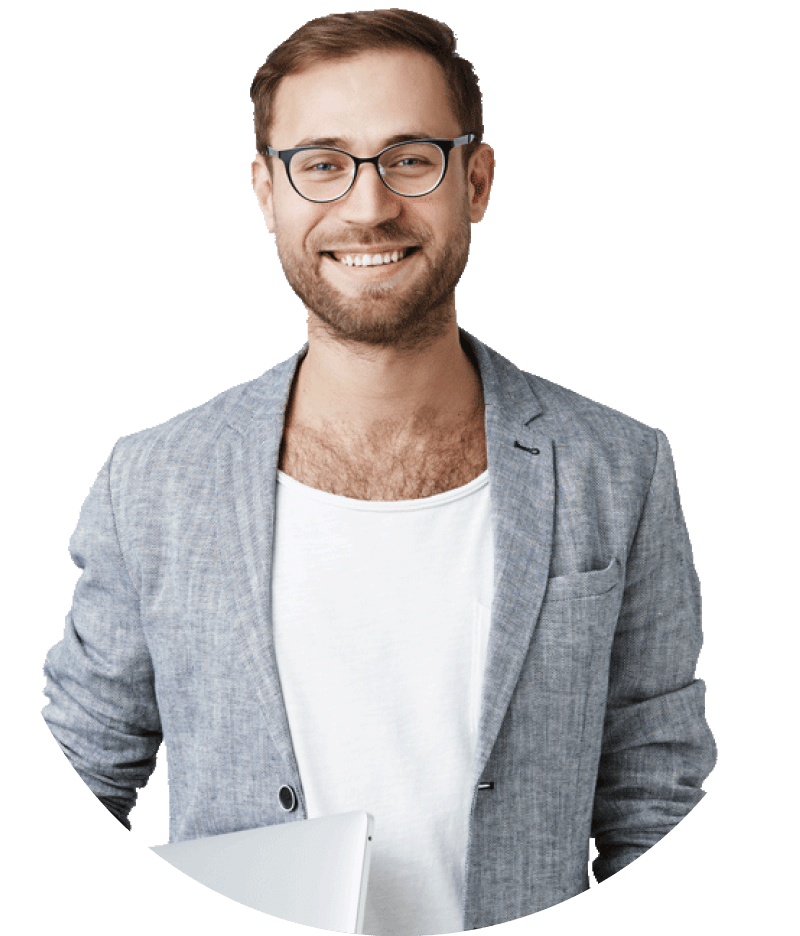 Albert Cruz
Chief Executive Officer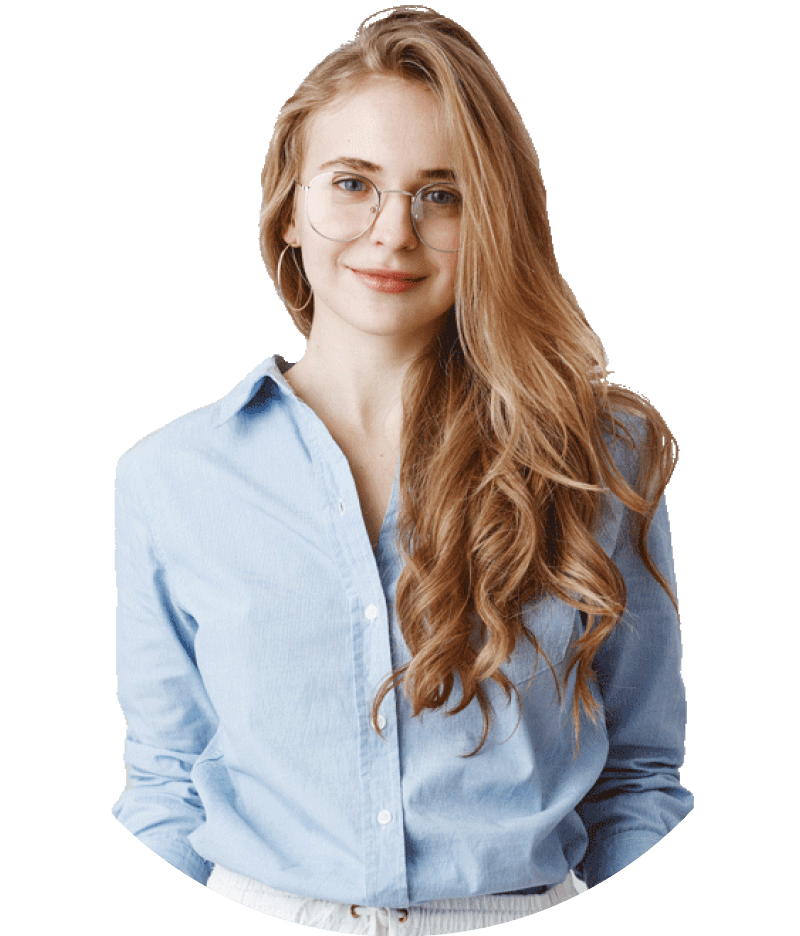 Jean Reyes
Head of Marketing
Scott Cook
Head of Technology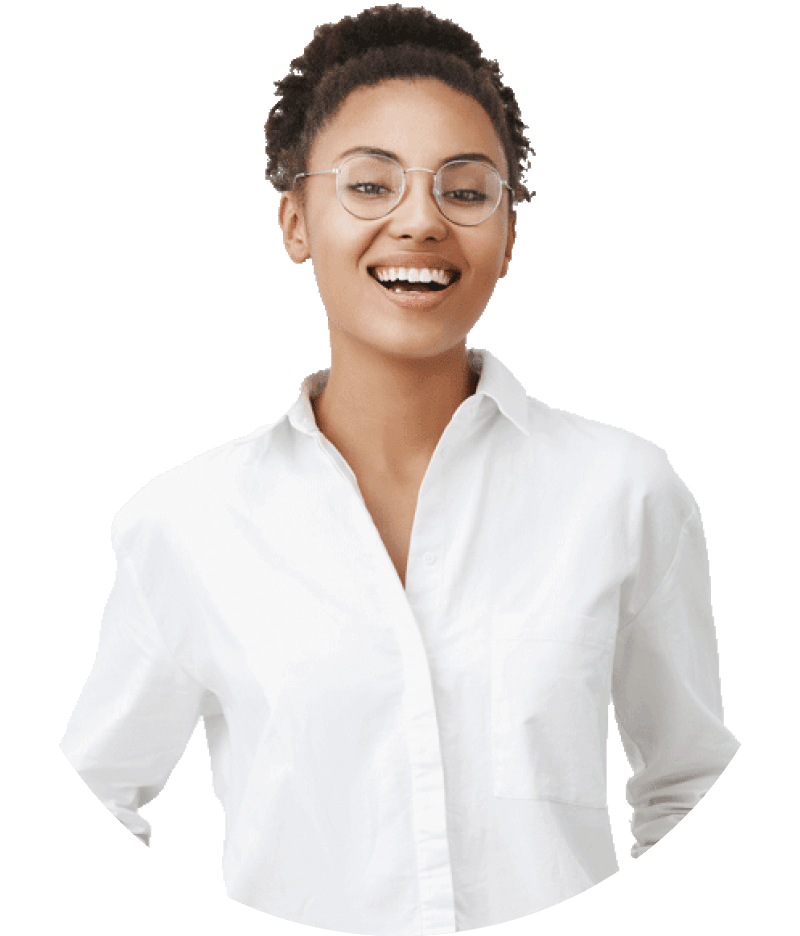 Lily Lévesque
Chief Executive Officer
Dylan Rogers
Chief Executive Officer
Emily Anderson
Chief Executive Officer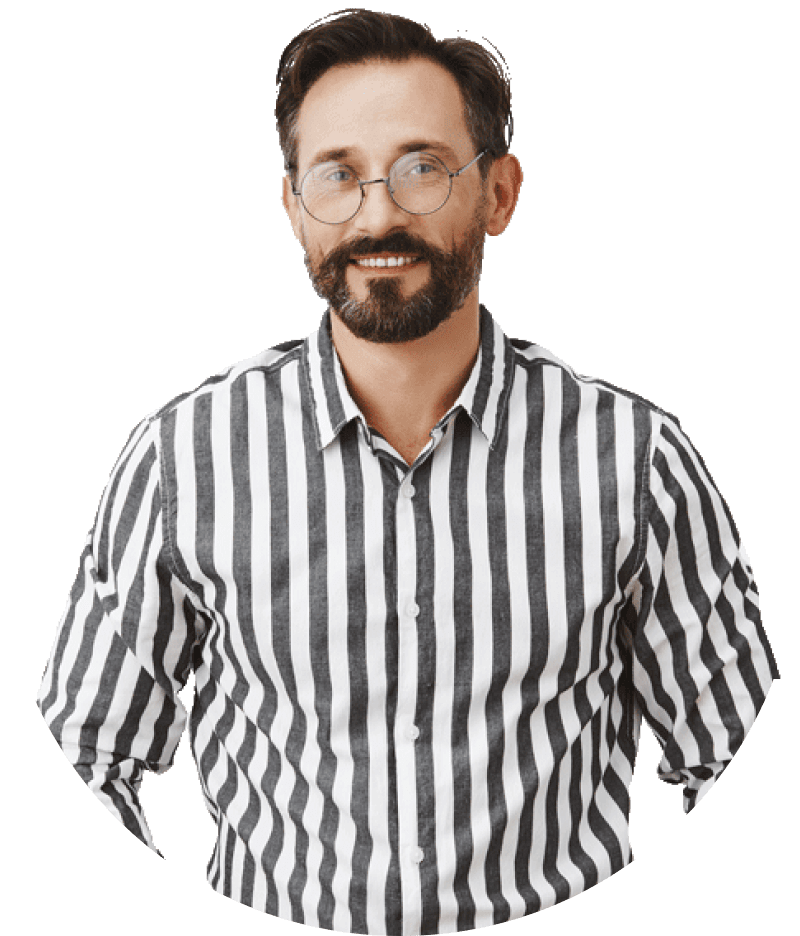 Bobby Johnston
Chief Executive Officer
Get Quick Answers to Your Concerns
Sed ut perspiciatis unde omnis iste natus error sit voluptatem accusantium doloremque laudantium totam rem aperiam
Still have any questions?
Nemo enim ipsam voluptatem quia voluptas sit aspernatur aut odit aut fugit, sed quia consequuntur magni dolores eos qui ratione voluptatem sequi nesciunt neque porro quisquam est magni dolores eos qui ratione
Get in Touch and Let's Discuss Your Requirements